Peptide Focused CDMO
Founded in the late 1990s Intavis Peptide Services (IPS) has around 30 years of experience in peptide synthesis. As a part of the Intavis Instruments corporation we initially synthesized peptides to validate analytical instruments. However, when the scientific and medical community realized the great potential of peptide drugs, such as Insulin and many more peptide-based blockbusters, Intavis expanded their custom peptide synthesis division. Until today, IPS has contributed to many research projects (link) and partnered with global companies (link). IPS provides comprehensive service around customized peptide synthesis – from project inception to final peptide-based medicinal product (link). Indeed, our products are also used in vaccine development and personalized cancer therapy.
Intavis Peptide Services blends hands-on experience, scientific knowledge and dedicated employees to a unique service offering for their customers. Our seasoned leadership team has decades of experience in the biotech and life science space and our partners support us with their expertise and network. Our reliability, effectiveness and customer focus earned us an excellent reputation in the custom peptide synthesis space.
Leadership
Our leadership team at Intavis Peptide Services has extensive experience in the biotech space, with a proven track record of launching new ventures and developing innovative peptide synthesis methods. We are experts in peptide and protein chemistry, and we are passionate about using our knowledge and expertise to serve our customers and stakeholders.
At Intavis Peptide Services, we are dedicated to improving the lives of patients through our hands-on, collaborative approach with researchers and healthcare professionals alike. Trust us to deliver the most effective and innovative peptide solutions for your research.







Well advised and connected
Partners & Advisors
We are excited to introduce you to our valued partners and scientific advisors, who bring decades of experience and expertise in the start-up, peptide and oncology space. Their extensive knowledge and insights help us achieve greater success in meeting our clients' needs and pushing the frontier of personalized peptide therapies. We are proud to have them on board and we continue to collaborate towards a brighter future in healthcare.



History
2005
Establishment of the Peptide Synthesis Laboratory in the "Technologiepark Heidelberg", initially for testing parallel peptide synthesis technology.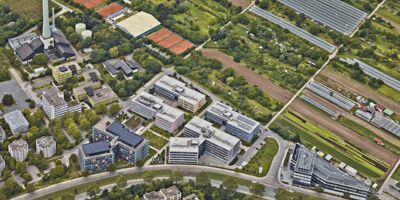 2006
Acquisition of Intavis Bioanalytical Instruments by HB-Technologies AG, including the first office in the US.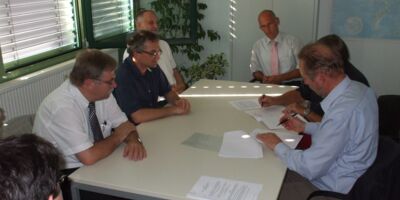 2010
Collaboration with NMI Tübingen and integration of the peptide synthesis group of NMI TT GmbH.
2015
Relocation and consolidation of both laboratory locations at Waldhäuser Strasse 64, Tübingen, Germany.Integration of Intavis Bioanalytical Instruments AG into the HB-Technologies group.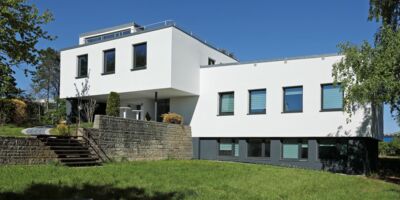 2019
Spin-off from HB-Technologies group as IntavisPeptide Services GmbH.
2020
Incorporation of Intavis Bioanalytical Instruments AG into HB-Technolgies AG; Decision to build a GMPpeptide synthesis facility in Tübingen.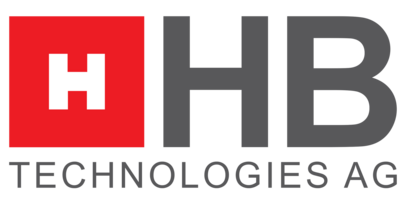 2021
Dr. Dr. Saskia Biskup, Dr. Dirk Biskup, and Dr. Klaus Maleck join the company as partners.
2022
Entry of additional shareholders and completion of financing round.
Laboratory
research
Easy, reliable and cost-effective
Find out more
GMP-grade
Peptides
Customized at the highest standard
Find out more
Peptides tailored to your research
Order your peptides
Click order and a form will pop-up so you can enter your sequence directly. Alternatively upload a document listing your peptides or conjugates.